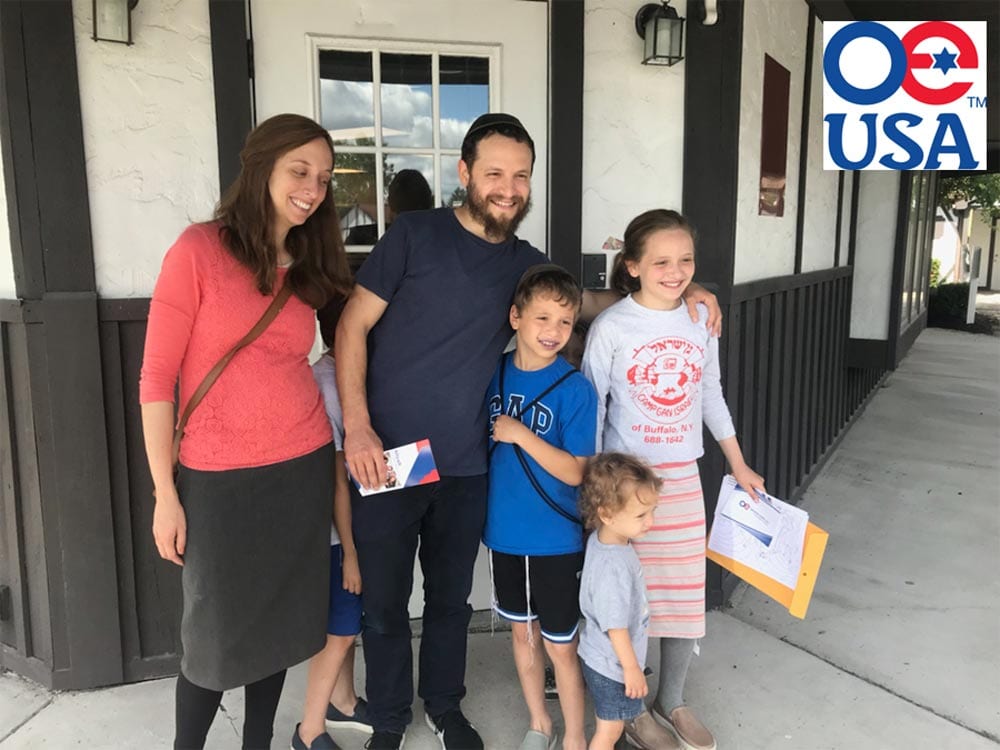 This is what the Sovereign LORD says: "See, I will beckon to the nations, I will lift up my banner to the peoples; they will bring your sons in their arms and carry your daughters on their hips." Isaiah 49:22
 
Buffalo, New York is noted for many things. It is the birthplace of the famous Buffalo chicken wings, snowy and blustery winters, the Buffalo Bills four consecutive trips to the NFL Super Bowl, Buffalo Sabres hockey and being the "City of Good Neighbors!"
 
A lesser-known treasure is Buffalo being the home of Operation Exodus USA's national headquarters. In this office, we are not frying spicy Buffalo chicken wings; we are conducting good kingdom business daily as we seek God's plan and heart for returning the Jewish people to Israel. As Christian gentiles, we are called to provide prayer support and assist our Jewish friends with immigrating (make Aliyah) to Israel. Together with the help of our partners, we have assisted over 3,000 Jewish Americans from all over the country with moving to Israel.
 
Another providential event took place at 4:00 a.m. at Buffalo Niagara International Airport. A team of OEUSA volunteers and staff drove a family of 7 to the airport and helped unload their precious belongings. The proud father of five, Yisroel could not have thanked us enough. Little Esther, his beloved daughter, gave us all many hugs that we will always cherish. From Buffalo, they flew to JFK to join over 149 Jewish Americans we also financially assisted, and finally went home to Tel Aviv, Israel with hundreds of other Jews all fulfilling Bible prophecy. When they landed in Tel Aviv Operation Exodus's Jerusalem office was waiting to welcome them with love.
 
As proud Buffalonians, we were overwhelmed with joy to help a Jewish family from our hometown. The "city of Good Neighbors" is doing good works for the glory of God!  
Sincerely,
Debra Minotti
President
Operation Exodus USA