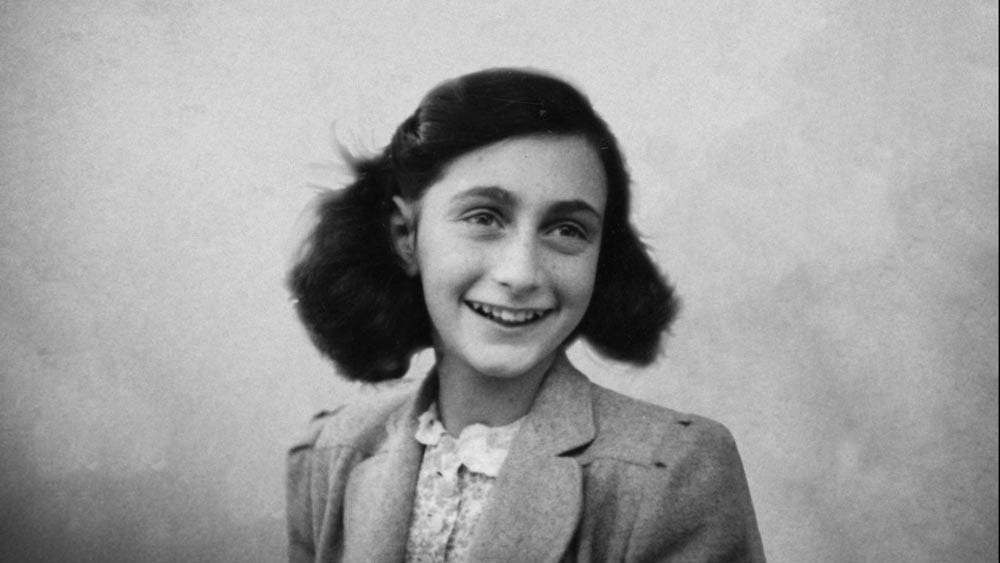 On February 9th, 2018, members of the OEUSA staff and volunteers went on a theatrical Journey through Holocaust history. "The Diary of Anne Frank" premiered at the Lancaster Opera House just 10 minutes away from the Operation Exodus national office in Buffalo. Unknown to us and the audience the play was introduced by Sophia Veffer an 89-year-old Holocaust survivor whose life resembled Anne Frank's. Sophia gave a profoundly passionate speech about life during WWII, the Nazi regime, and compared the hatred Jews faced to the widespread prejudice towards refugees today. Her life experiences give her authority to speak on the subject, and her disposition pairs the teachings of Jesus Christ our Lord (Lev. 19:15-18, 33-34, Matt. 5:43-48, Matt. 22:36-40).
If you recall the famous literary works about the Holocaust, you're probably familiar with the story of Anne Frank during World War II. Some of you may also remember that Anne, a boisterous little girl, and her family hid in a secluded annex above an office building. They ended up hiding there from Nazi soldiers for over two years. 
This dramatization was adapted and produced by The Lancaster Opera House. According to the producers of this play, Anne Frank emerges from history…a living, lyrical, intensely gifted young girl, who confronts her rapidly changing life and the increasing horror of her time with astonishing honesty, wit, and determination. An impassioned drama about the lives of eight people hiding from the Nazis in a concealed storage attic, this powerful new version of the play captures the claustrophobic realities of their daily existence – their fear, their hope, their laughter, their grief. Each day of these two dark years, Anne's voice shines through: "When I write I shake off all my cares. But I want to achieve more than that. I want to be useful and bring enjoyment to all people, even those I've never met. I want to go on living even after my death!"
Pondering the struggle of the Jewish people during WWII, I reflected on the evil of prejudice and hatred, and the tragedy of Anne's story, which was brilliantly portrayed by a cast of talented actors. They brought such depth and sharpness to their characters. The Lancaster Opera House's production of "The Diary of Anne Frank" was exceptional and thought-provoking! The Operation Exodus staff was blessed to experience this show together, and we wanted to share that moment with the rest of our Operation Exodus family. 
Thank you all for being such a blessing to Operation Exodus, our Lord, and all our Jewish friends who have made Aliyah because of your prayers and support. God bless you!
Communications Team
Operation Exodus USA