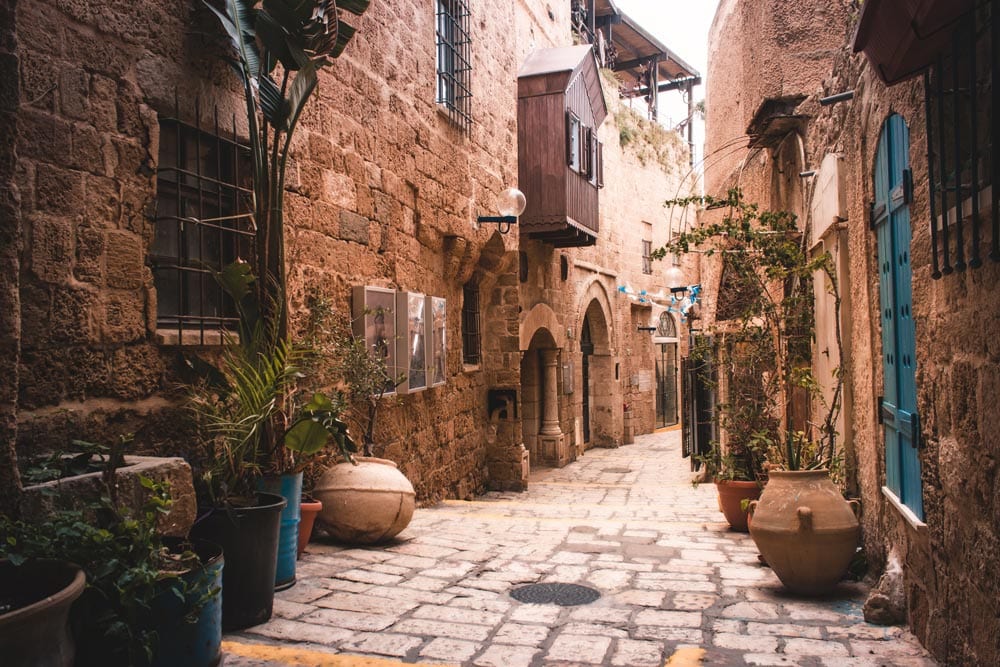 This past February I had the opportunity to join a tour to Israel.  To be perfectly honest, I must confess that I was not overly excited to go.  Oh, don't get me wrong—I faithfully prayed for the peace of Jerusalem (Psalm 122:6), but I had no real desire to go.  However, God had something altogether different in mind for me!

First God changed my mind about taking the trip, and then Israel changed my heart!  Every sight and nearly every individual I encountered served to burrow deeper into my heart.  With each passing day, the Land itself cried out to me, "Welcome home!"  It felt like home—comfortable, peaceful, exciting and calming, all at the same time.  This article cannot contain all that I experienced while in the Land.  There was no singular profound moment; there were profound days strung together, one after the other, all divinely orchestrated by the Master Planner Himself!

Near the end of our trip, we visited the offices of Operation Exodus in Jerusalem.  While I was there, God made clear to me just how great the chasm is between the head and the heart.  Telephones were ringing, and people were coming and going.  It was almost as if we were in the way of the staff, while the whole time God was speaking in my heart, "See, it's for my name's sake." 

I have always prayed for the peace of Jerusalem, and I have even prayed concerning those making aliyah (immigrating to Israel).  But I did it simply because the Bible says to do it. However, being in the Land was transformative.  Suddenly, that which I knew to do in my head became deeply rooted in my heart!  I believe this is the kind of prayer that the Apostle James was referring to in James 5:16b, "The earnest (heartfelt, continued) prayer of a righteous man makes tremendous power available (dynamic in its working)."  AMP

God touched me through Israel.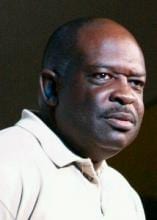 Pastor William T. Clark, Jr.
New Bethel Community Church
Buffalo, New York