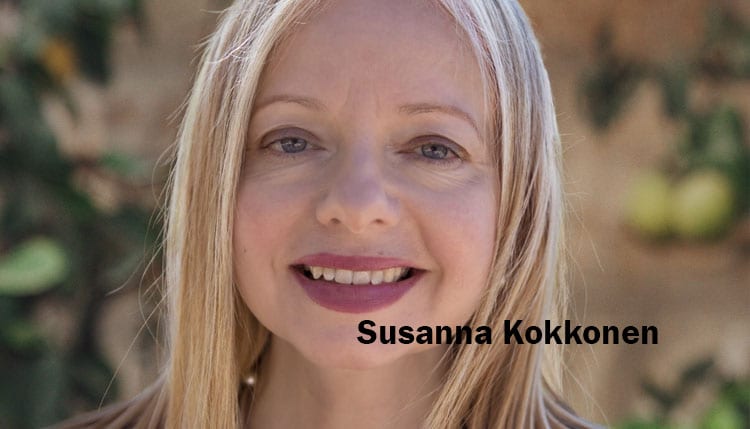 From 1945 to COVID-19 Global Pandemic
With the miracle of Israel's rebirth in its ancient homeland in May 1948, a new period in biblical prophecy and geopolitical actuality started. Over 70 per cent of the Jewish Holocaust survivors eventually reached Eretz Israel, their ancient new homeland. In Europe, and one could argue in the Western world, the end of WWII began a Golden Age of unprecedented political freedom, religious liberty, and economic progress. Since the Holocaust, anti-Semitism has become taboo, and Jews in the Western world have enjoyed the same stable conditions as have their fellow citizens.
The anti-Semitism of the past two decades is a troubling and growing phenomenon. The scale suggests Jews of today may have to face the same choices their grandparents faced. Anti-Semitism has become reality on university campuses and in media, NGOs, and some churches. The hatred comes from every political group and brings together people and ideas that otherwise have nothing in common. Verbal violence has escalated to vandalism against Jewish targets and murderous attacks against Jewish worshipers. Synagogues and community centers in Europe and the USA have been spray-painted with ugly slogans.
Dr. Susanna Kokkonen has her degree in Holocaust Studies from the Hebrew University of Jerusalem. She worked as the Director of Christian Friends of Yad Vashem in Jerusalem    between 2008 – 2018.
She frequently travels around the world speaking about anti-Semitism, the Holocaust, and persecution of Christians. Her book 'Journey to the   Holocaust: Anti-Semitism, the Bible, and History' is now available on Amazon.
Her website is: www.susannakokkonen.com
During COVID-19, anti-Semitism has spread like wildfire in the social media. Iran's leaders and media have accused Israel of spreading the virus. In social media across Europe and the USA, the virus is sometimes drawn with a Jewish face. In the USA, various writers instructed anti-Jewish activists who have tested positive to enter synagogues—this to spread the virus into Jewish communities. Israeli deaths are being celebrated online. Finally, as researchers around the world are struggling to find a COVID-19 cure, one thing is evident: if Israeli scientists are the first to succeed, this will be seen as a Jewish effort to benefit from the crisis.
Thus, anti-Semitism is very much alive and part of current societal discourse. In the anti-Semitic worldview, Jews and Israel are to be hated. Nothing they can do or say can change this.
What are we to do? We must stand against hatred. My advice is to pray and act. I am thankful that ministries such as Operation Exodus USA have taken a strong stand against anti-Semitism, and they support and stand with Israel while encouraging and materially supporting those who wish to make Aliyah.