Operation Exodus USA is a Christian organization that exists to assist Jewish people make Aliyah (immigrate to Israel) and encourages The Church (Christians) to help.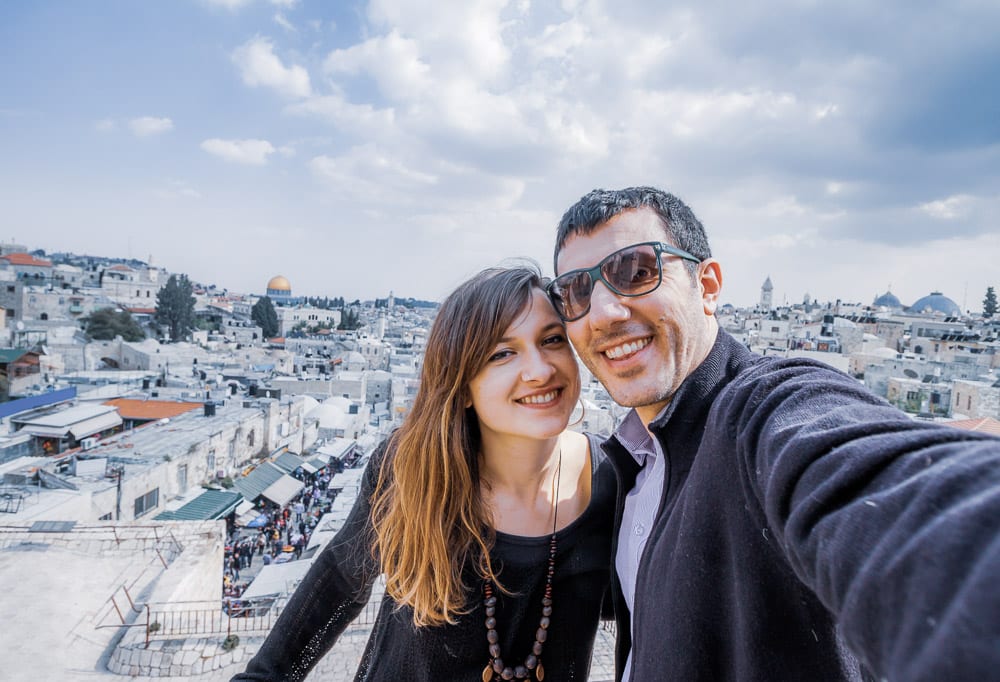 Operation Exodus USA is affiliated with Ebenezer Operation Exodus International, a ministry started in the United Kingdom in 1991 by Gustav Scheller. There are representatives in over 50 countries around the world. Together, we have assisted over 175,000 Jewish people with their return to Israel from many different nations — particularly from the former Soviet Union (fSU).
We believe God is drawing Jewish people back to the land of Israel in fulfillment of Biblical prophecy (Isaiah 43:5-6) and that the Gentiles are called to assist in their return (Isaiah 49:22.)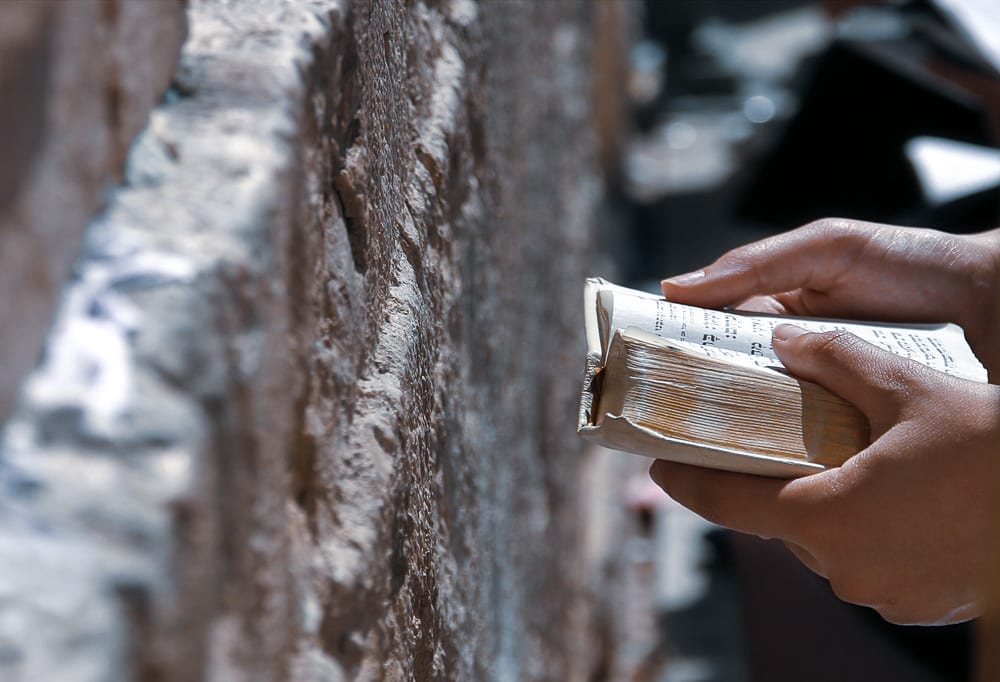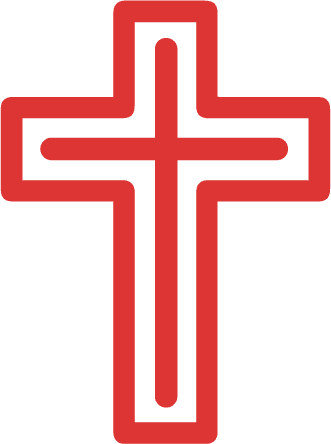 We will fulfill this mandate while demonstrating Godly character or what the New Testament calls "the fruit of the Spirit". (Galatians 5:22-23)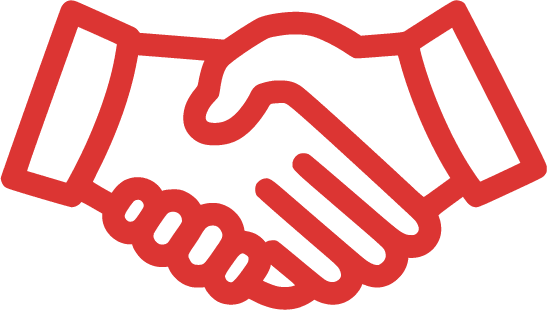 We will work in partnership with the Jewish Community and the Church.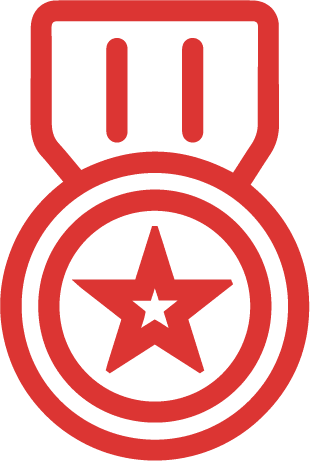 We will honor and treat with dignity those we assist and those we work alongside.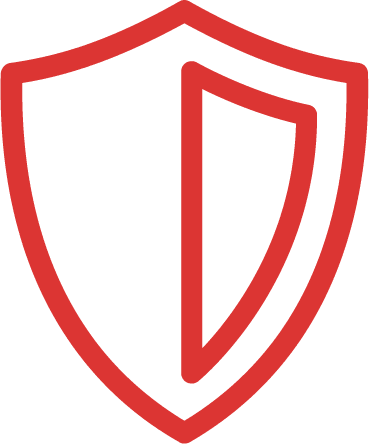 We will assist and serve with courage, remaining steadfast to our purpose regardless of circumstantial pressures.
Olim (Immigrant)
"I just want to say thank you so so so much! You guys have really helped me not just with getting to Israel, but starting my life and with this opportunity I only plan to help people become better at being better as a person. You guys have truly helped me out. I don't think I would ever forget you guys. Thank you so so sooo much!"
Olim (Immigrant)
"I received your package today. Thank you! Thank you! Thank you! Thank you for your generous help to me and to all others who are making the commitment to a new life in the holy land. Your concern and kindness have meant so much to me. You are doing amazing work. Thank you!"
Olim (Immigrant)
"I am so touched that your organization supports North American Aliyah and is so invested in our success. May G-d continue to reward you and your organization for your outstanding kindness and for helping us make our Aliyah dreams come true."
CEO | Christian Broadcasting Network
"The Christian Broadcasting Network is honored to endorse Operation Exodus USA and their important work in helping Jewish people throughout the world return to Israel. We deeply appreciate Operation Exodus USA and their unwavering love, compassion, and support in making Aliyah possible for so many. We share your commitment to the Jewish people and your love for Israel.
Executive VP | Charisma Media
"After thousands of years the return of the Jewish people to the nation of Israel is a miracle in our day, and a long awaited fulfillment of God's everlasting covenant. The gentiles are called to help! Operation Exodus USA's core is to assist in their return. I am honored to endorse them and the work they do."
Executive Director | Eagles Wings
"A modern-day miracle in this generation, the work of Operation Exodus USA to bring the Jewish people home to Israel through Aliyah is an extraordinary fulfillment of the promises of God to His people, dating back to the days of ancient Israel. In this hour when Israel's enemies continually threaten the nation's very existence, OEUSA courageously demonstrates the heart of God to the Jewish people – the faithful God of Abraham, Isaac, and Jacob. Because of this amazing work, God's chosen people all around the world are able to be part of history being made before their very eyes. I wholeheartedly commend to you the efforts of this powerful ministry."
Chairman of the Jewish Agency for Israel
"You and your colleagues at Ebenezer (Operation Exodus) are true friends of the Jewish Agency, and the ongoing partnership that exists between our two Organizations at both an Organizational and personal level is important to all of us. Your tireless work, dedication and support for Aliyah enables us to continue this important work."
Messianic Jewish Rabbi | Author
"The Lord promised that He would gather His ancient people from the nations and bring them back to their homeland. We are privileged to be the generation that has witnessed these things take place. But to actually be part of such things is even more amazing. I am blessed to know of Operation Exodus USA's great work in fulfilling this Biblical mandate. It is not only a work of compassion and love – it is a work of prophecy."
Change The Face of History
Join our intercessory team by signing up online, or call our office and let us know your desire to be a part of this effort.
Please consider contributing financially to the developing of this important work via a one-time or monthly recurring donation.
We are seeking excited, dedicated, and willing workers for various needs.  Make a choice to get involved today!