Congratulations on your decision to make Aliyah! 
Operation Exodus USA comes alongside those who "need a little extra assistance" when making Aliyah for the first time. We gladly assist those who come to us as we are able. 
Operation Exodus USA provides aid for those making Aliyah in a variety of ways.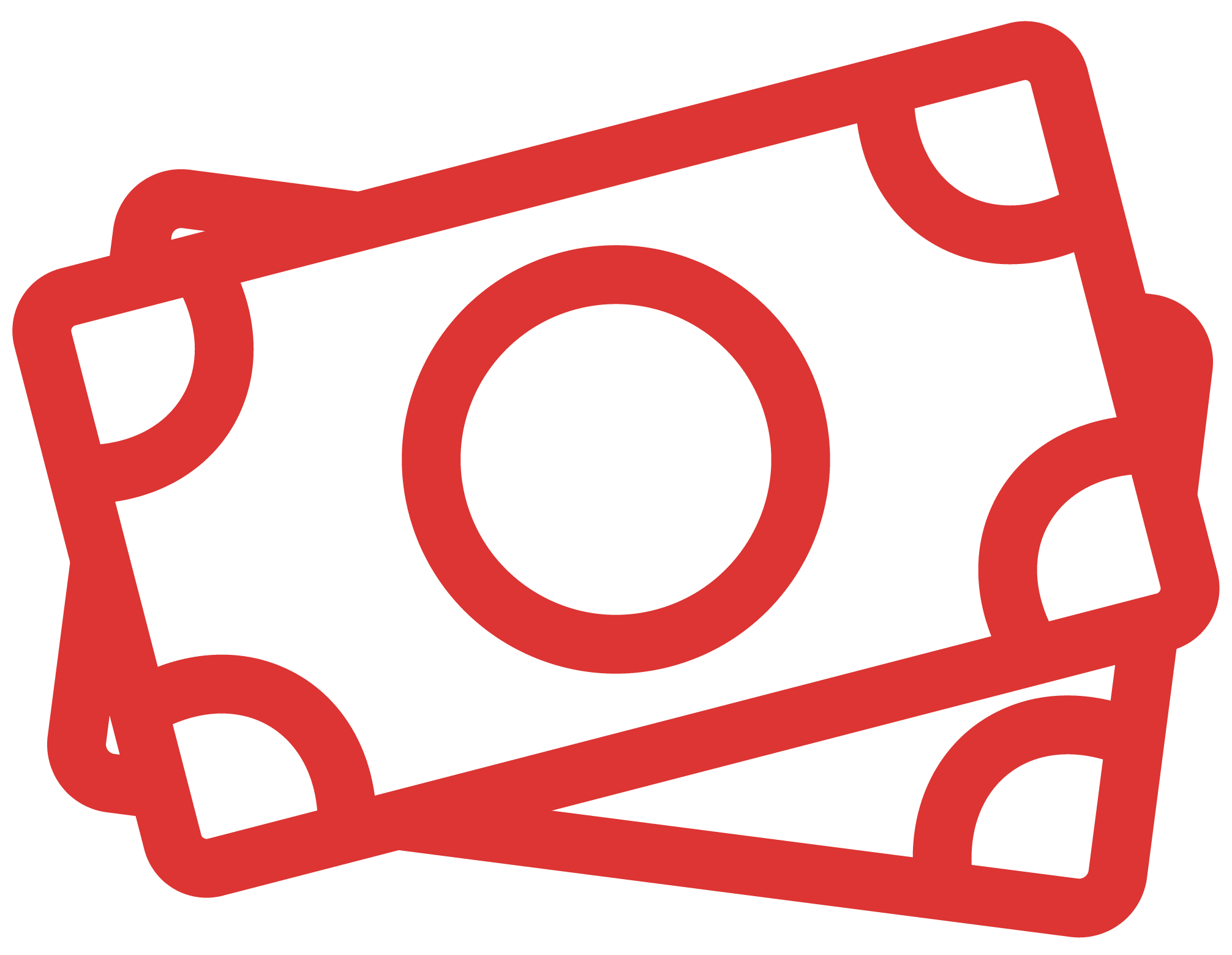 We provide financial assistance for transportation, shipping costs, and any additional needs our Olim may have.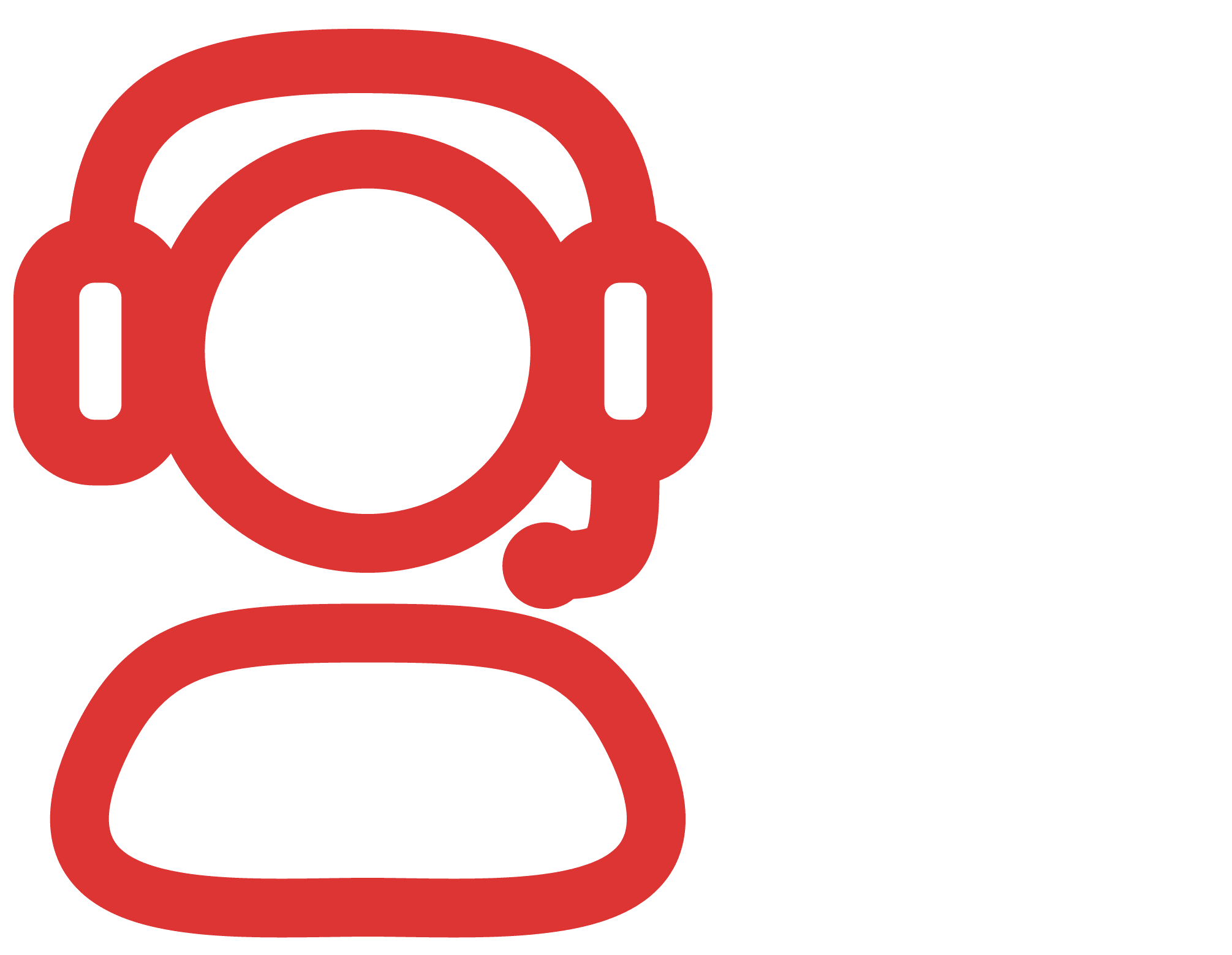 There is much preparation to be done when getting ready to make Aliyah. We will walk you through every step of the Aliyah and Absorption process.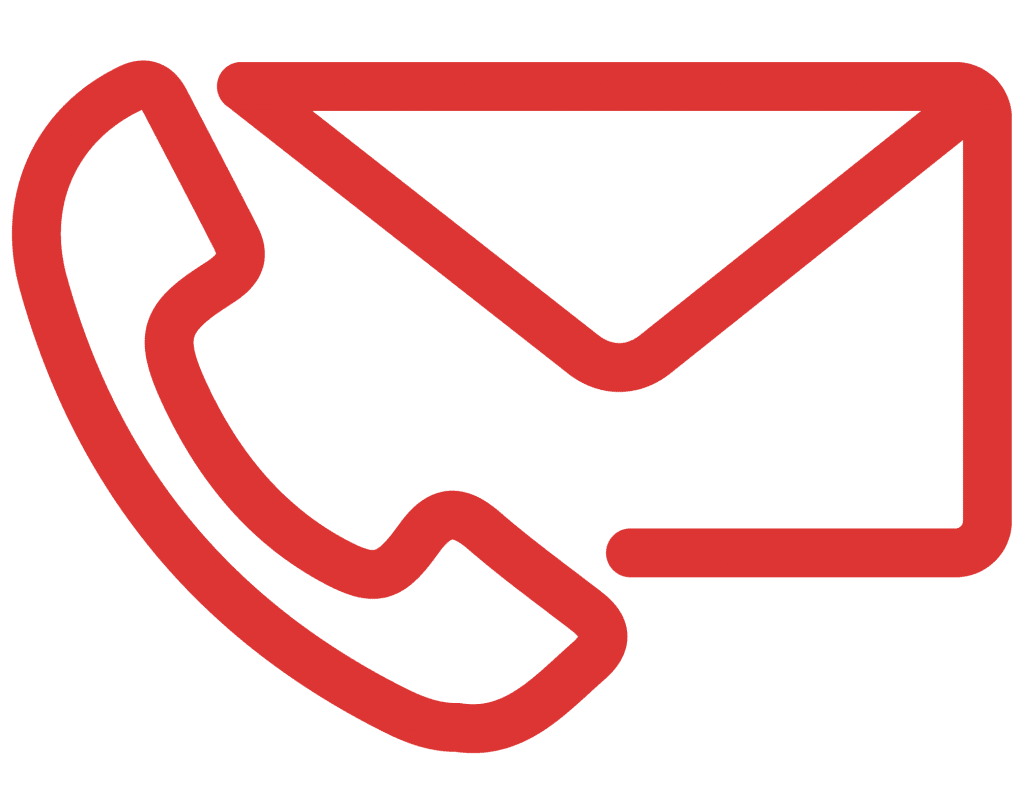 We offer words of support and encouragement in phone calls and email communications. We also pray (by first name only) for each person we assist using a team of 850+ committed prayer partners.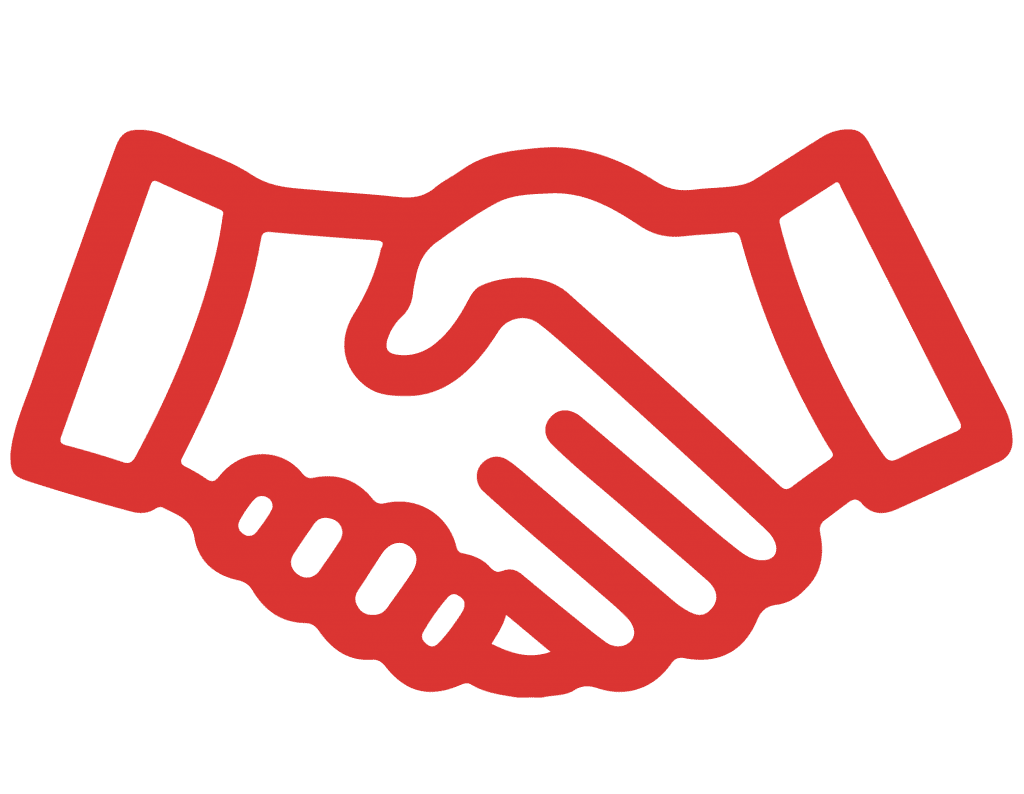 Staff in our Jerusalem office continue to reach out to the Olim who are in need. We are there to bring hope, support, and assistance with the absorption process in Israel.
Making Aliyah can be a complex process, but don't let that deter you! At Operation Exodus USA, we have made the process as simple as possible. After your initial inquiry, one of our Aliyah staff will reach out and provide everything you need to get started!
Olim (Immigrant)
"We would like to extend our thanks to you from the bottom of our hearts, thank you for helping us achieve the dream of moving back to Israel with my wife and our six children. We thank you for supporting Operation Exodus and with your support you have supported my family, it is nice to know that there are people out there willing to see God's words fulfilled.
Olim (Immigrant)
"I want to express my sincere appreciation for your very generous gift which helped us move to Israel. We arrived in Israel 7 weeks ago. We received our lift and are still getting settled. Thank G-d, my wife and I are very happy, and our children are adjusting beautifully to their new home. Thank you, again"
Joshua, Yehudit, & Family
Olim (Immigrant)
"I feel I have more opportunities to accomplish all the things I want to do in my life and to live a Jewish life, whereas living in Hawaii is very limited for me. The main reason is that I feel it is God leading me to be Home!!! I think there is a purpose for me to be in Israel!"
Former Senior Representative, Jewish Agency for Israel
"On behalf of the Aliyah Department of the Jewish Agency for Israel, I want to thank you for your help in encouraging Aliyah from North America. Your contributions have assisted us in critical projects, in particular the production of Aliyah fairs, which attracted thousands of prospective immigrants interested in moving."
Former Head of the Aliyah Delegation, North America
"... As I ponder the challenging times ahead, given the growing threat from our enemies in the Middle East, I take great comfort in knowing that Operation Exodus USA is a friend of Israel, but more importantly, that it shares our goal and commitment to bring any Jew, from anywhere in the world, back to their ancient homeland, Israel. ..."
Former Chairman, Jewish Agency for Israel
"You and your colleagues at Ebenezer (Operation Exodus) are true friends of the Jewish Agency, and the ongoing partnership that exists between our two Organizations at both an Organizational and personal level is important to all of us. Your tireless work, dedication and support for Aliyah enables us to continue this important work."
Please use the form below to send us a message.
Operation Exodus USA is committed to assisting as many Jewish people make Aliyah as we are able.  If you know of others in your circle of friends or community that are making Aliyah or may make Aliyah in the future, we would be honored to assist them also.