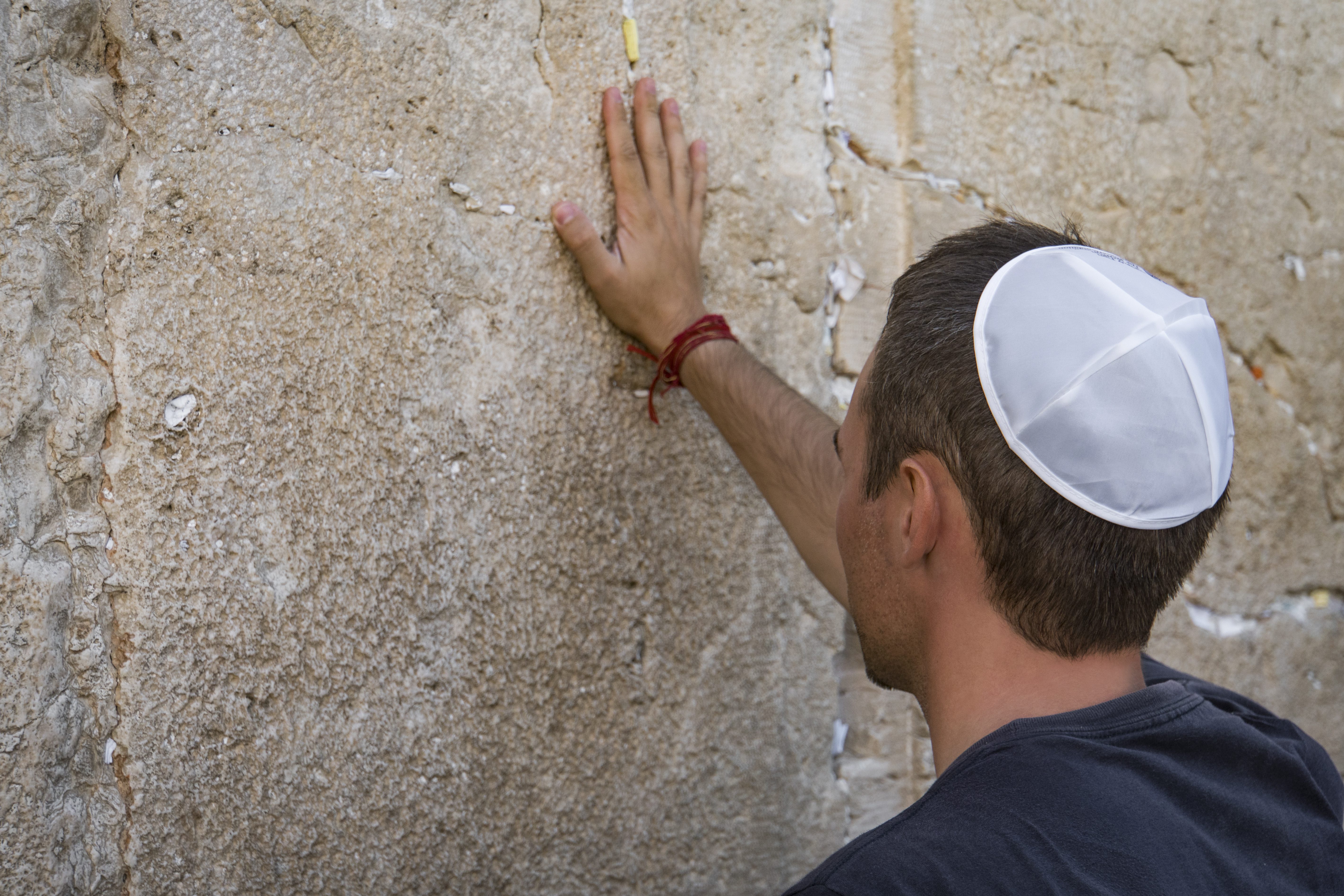 From Hope to Home – Hope for God's People
by Quay Messner
"From Hope to Home" is more than a catchy phrase attached to the OEUSA logo.
"Ha Tikvah," translated as "The Hope," is the national anthem of Israel. Written in 1886, it expresses a graciously given supernatural hope that resides deep in every Jewish heart — the hope of being restored to their God-given homeland.
The Hebrew word "Tikvah" is Strongs' Concordance  #8615 and means "a cord" – as an attachment. It comes from the primary root "Kavah," which means to bind together by twisting; to expect; to wait patiently.
"Ode lo avdah tikvatenu; Hatikvah bat shnot alpayim." In English: "Then our hope – 2,000- year-old hope – will not be lost." This hope is based on faithful covenant promises from God written in the scriptures. It is a sure hope – it is a cord between the Jewish people, God, and the Land.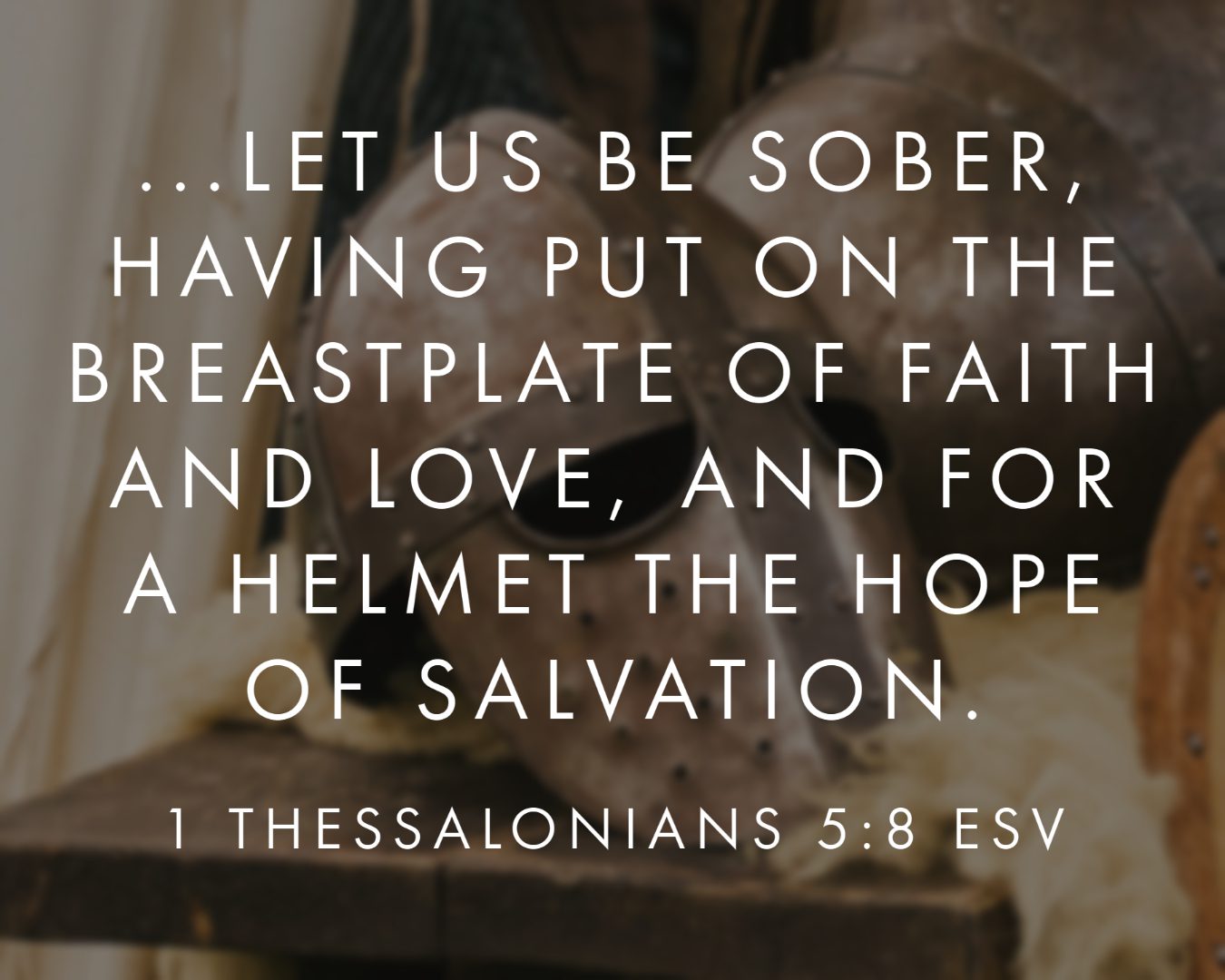 Through His faithfulness and enduring love, He is making the 2,000-year-old hope a reality one by one, family by family. This hope is an essential ingredient of Aliyah. Despite the turmoil in the world, hope is blossoming profusely, shining brightly, and causing the Jewish people to return to Israel. Hope is alive and well in Jewish hearts. Let us bless this godly hope and pray that many more will go "from hope to home."
There is a supernatural grace of hope for us Gentiles as well. "Put on salvation as your helmet." Eph. 6:17a, NLT. A companion verse provides greater clarity: "and for a helmet the hope of salvation." 1 Thes. 5:8, ESV.
The LORD has made provision for the protection of our minds (spiritual, soul, and physical) against discouragement, despair, apathy, inaction, paralyzing fear, being overwhelmed (and more) by the formidable and potentially exhausting events in the world. In addition, the helmet of the hope of salvation provides the power to dwell on that which is of the living God. The helmet enables us to "fix our thoughts on what is true… honorable… right… pure… lovely… excellent… worthy of praise." Phil. 4:8, NLT
In his excellent treatise on the "helmet of the hope of salvation," the 17th-century pastor William Gurnall writes: "This hope fills the afflicted soul with such inward joy and consolation, that it can laugh while tears are in the eyes – sign and sing all in a breath." 1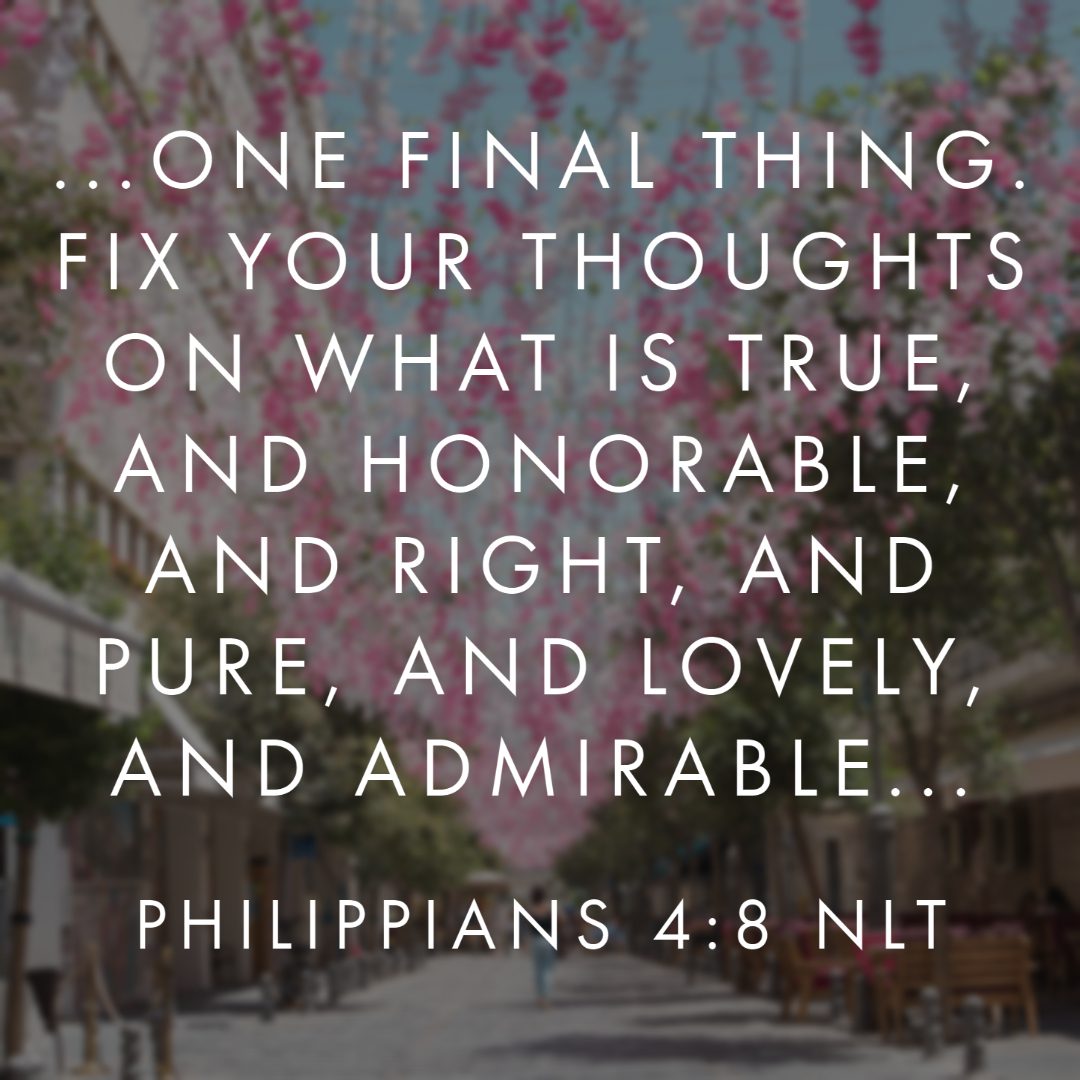 I find it easy to have faith, hope, and love for God's Aliyah. There are many scriptures, historical and current examples of His faithfulness to His promises. However, the battle against the mind in other personal, family, church, relational, national, and international matters is more challenging. Let us avail ourselves of the priceless provision of God's full armor – and note that He is currently emphasizing our need for the helmet of salvation. We all personally need the sure hope that is "an anchor for our soul" that takes us directly into His Presence (Heb. 6:19, NLT). This hope gives us personal confidence during conflicts that we encounter.
"But now these three remain – faith, hope, and love." 1Cor.13:13a, TLV.
Godly hope is alive and well in the Jewish heart. May godly hope be alive and well in our hearts and minds also. We earnestly pray for you:
"I pray that God, the source of hope, will fill you completely with joy and peace because you trust in him. Then you will overflow with confident hope through the power of the Holy Spirit." Romans 15:13, NLT. Amen.
1 The Christian in 1Complete Armour, William Gurnall, 2nd Volume, page 144.