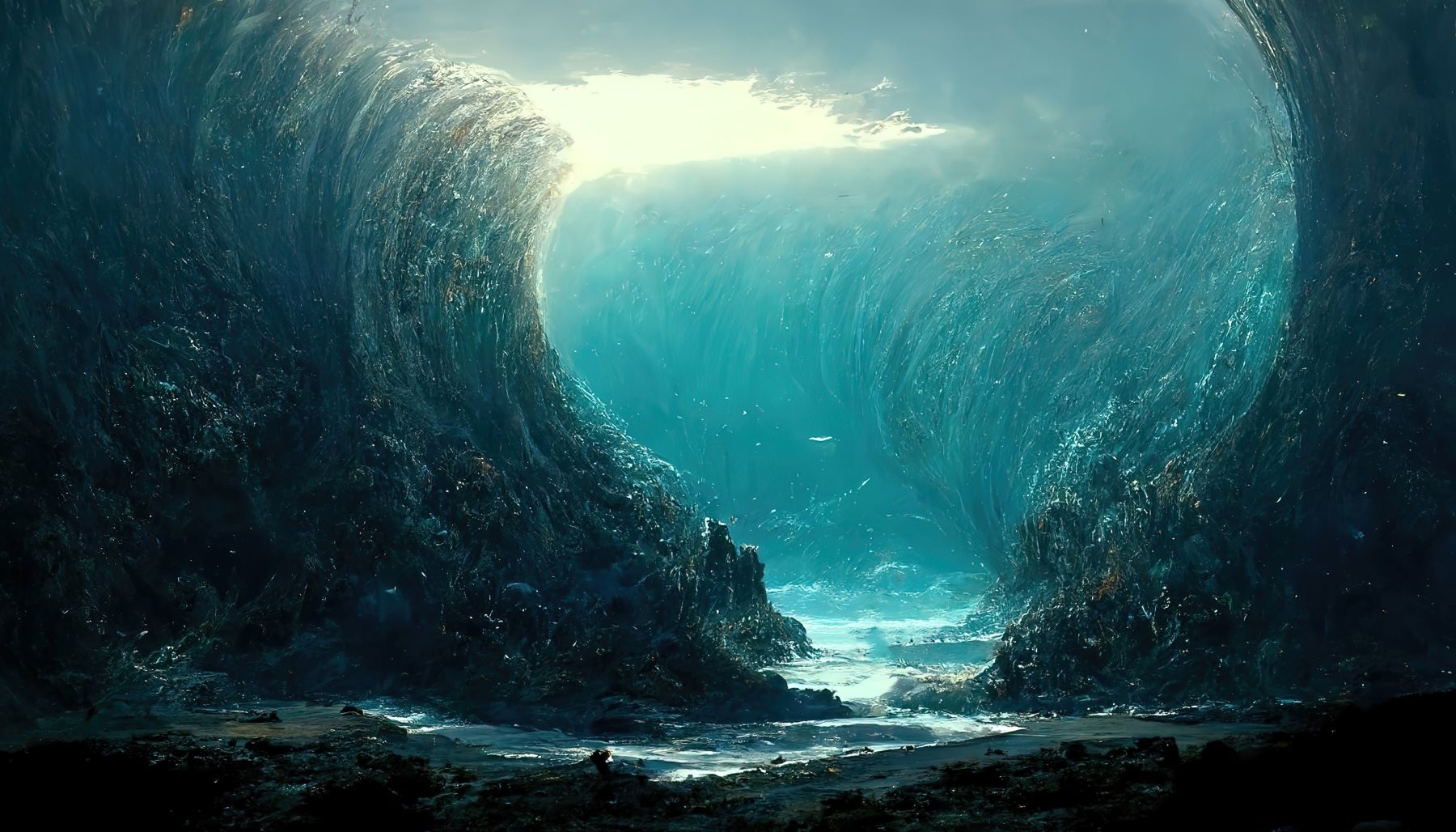 GOD IS OPENING THE WAY FOR A GREATER EXODUS THAT IS BUILDING MOMENTUM FOR JEWISH PEOPLE IN AMERICA
BY JOHN PROSSER, PRESIDENT, OPERATION EXODUS USA
 Today I ask heaven and earth to be witnesses. I am offering you life or death, blessings or curses. Now, choose life! Deuteronomy 30:19 ESV. 
THIS IS A CRUCIAL TIME FOR THE CHURCH (THE REMNANT) TO RISE UP IN OBEDIENCE TO GOD'S COMMAND TO CARRY HIS SONS AND DAUGHTERS HOME 
(ISA 49:22).
All the sinners among My people will die by the sword, those who say [defiantly], "The disaster will not overtake or confront us."
Amos 9:10 AMP
It is impossible to deny or ignore the decay of Christian-Judeo values in American society against God has brought a great calamity in our country and around the world. 
 The LORD is using this time to shake and sift His chosen people Israel and the nations. A reversal must take place in the hearts of God's people. Repentance and obedience to God are prerequisites to living our lives under the blessing and protection of the Lord. An unrepentant heart—choosing death over life—leads to deception and separation from God! Today I ask heaven and earth to be witnesses. I am offering you life or death, blessings or curses. Now, choose life! Deuteronomy 30:19 ESV. 
 In the coming days, if the levels of uncertainty and instability continue to rise in our nation, we could experience the downfall of our way of life, as we know it today. This would have a direct impact in the lives of American Jewish people, precipitating for many of them an urgent exodus and return to their God-given land of Israel. 
 Perilous times are the catalyst the LORD uses to propel His people to obey Him and make Aliyah. Many Jewish people are recognizing their true identity as God's chosen people and their God-given rights to return to Israel. Unfortunately, the majority of American Jewry are still in denial of the dangers of disobeying God by choosing to remain in exile. The level of anti-Semitism rising in our nation is very alarming, and it should be a great concern to all American Jewry and the Church.  
We cannot predict what the work of our ministry will look like in the near future. Olim (Jewish immigrants) may find themselves in a variety of dangerous and difficult challenges. Opportunities will arise to assist the Olim in new and unusual ways that we have not experienced before. Many American Jews are realizing that we have entered "a new day" in America—a "new way" that we have not been before. 
 This is a crucial time for the Church (the remnant) to rise up in obedience to God's command to carry His sons and daughters home (Isa 49:22). As we pray and remind ourselves that our ministry's mission is a holy work, the Father—in His faithfulness—will help us as we seek Him for His wisdom and guidance. 
My prayer is that our ministry, in the fear of the LORD, will remain before our Holy God in a posture of humility, prayer and worship—as the LORD opens the way for an exodus that is building momentum for Jewish people in our nation. All glory be to our God! 
 Thank you, dear friends and partners, for your confidence and trust in the work of Operation Exodus USA. Together, let us choose to commit ourselves to bless Israel and the Aliyah of His chosen people, no matter what comes our way! In the fear of the LORD, one has strong confidence, and his children will have a refuge. Proverbs 14:26 ESV.
Original article published in issue 5/2022 of  Operation Exodus USA  Newsletter.