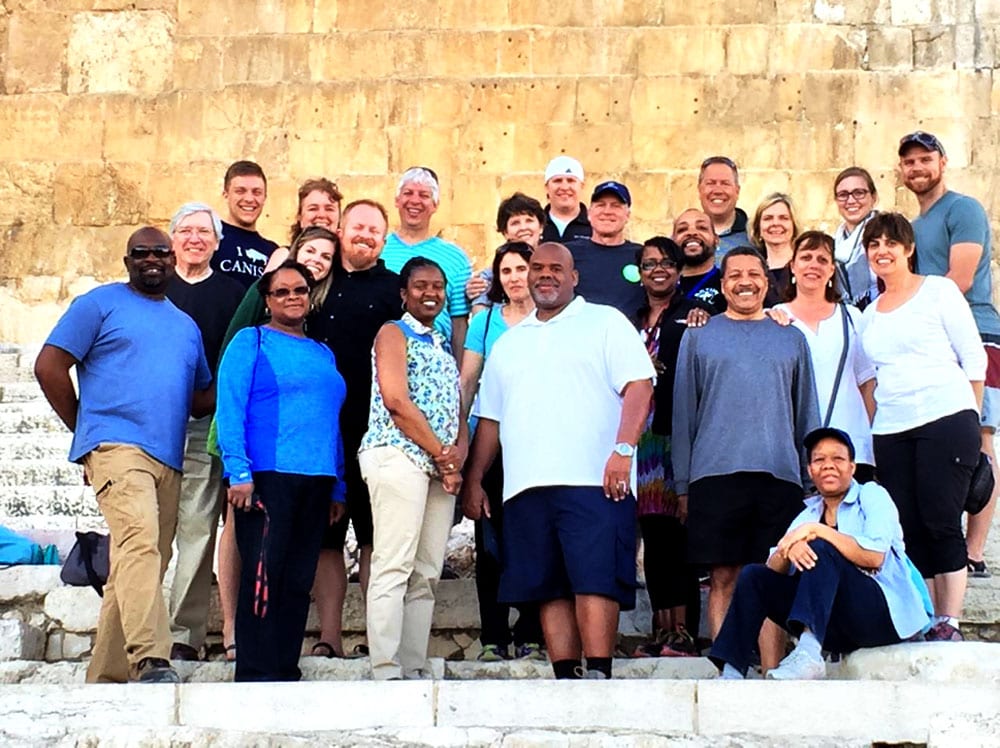 Greetings from Israel!
I simply don't have the words to describe to you how wonderful it is to be back in the Land. My journey to Israel began a year ago almost to the week. In February of 2015 I came to Israel for the very first time. Believe me when I tell you, I had no idea what I was in for!
As a first timer in Israel, I was wide eyed and overwhelmed by everything…and I do mean everything. God sovereignly used nearly every moment to wreck me for His Land and People! By the half way point of the trip I was saying yes to God like I had never said yes before. It was a yes from the very depths of my being. A trip to the Land will do that. Long before the end of the trip I knew one of things that I had to do. I had to bring a group of Pastors back to the Land. I believed that God wanted to wreck others just as He had wrecked me.
So here we are…and God is absolutely speaking clearly to the hearts and minds of His servant leaders. I can't help but to smile, because I know their journey, just as mine, is just beginning….and It's all for His Name's Sake!