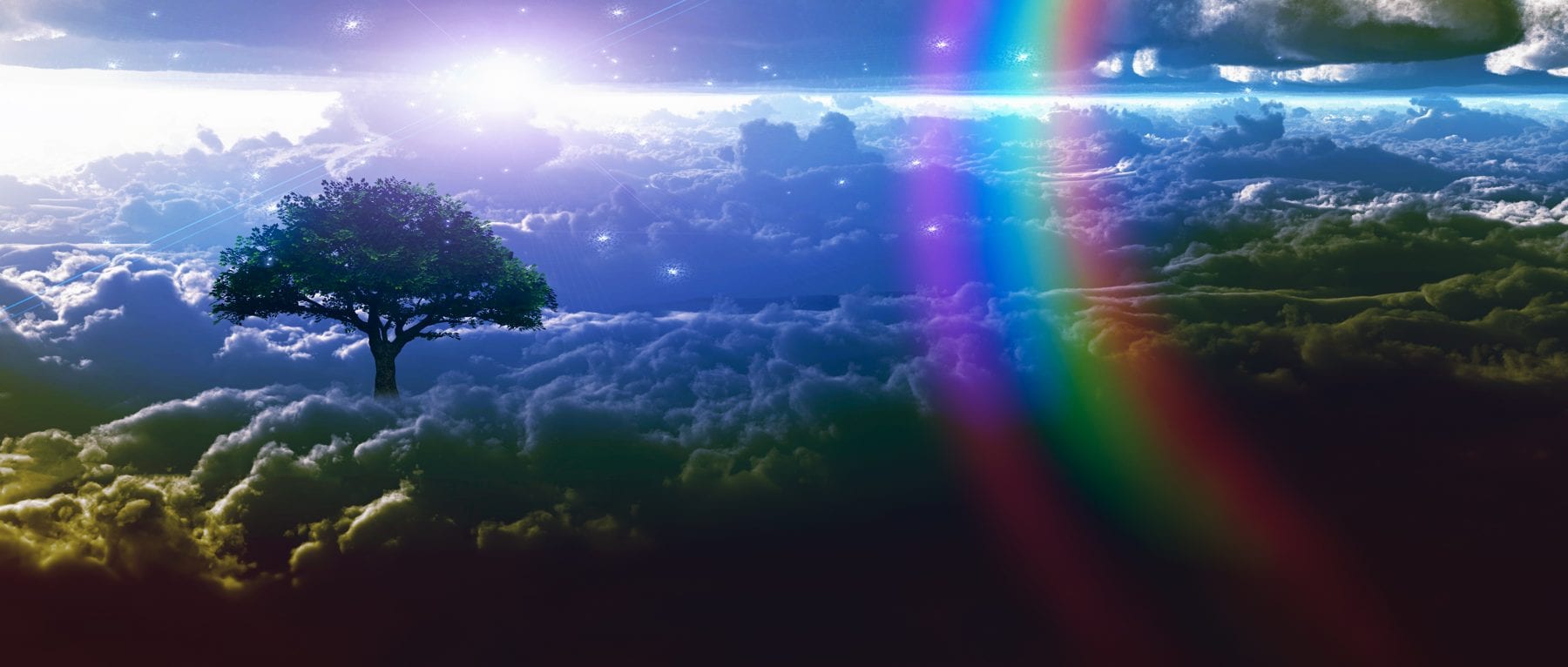 Knowing God's Ways
by Merrill Bolender
"He made known His ways to Moses, His acts to the children of Israel."
– Psalm 103:7 NKJV
When we understand God's ways, we won't fear or complain like the children of Israel did in the wilderness. God wants us—His people in these last days—to know His ways so we can be involved in what He is doing.  
As Christians, during these times of "shaking of everything that can be shaken," we need to understand God's ways. The difference between knowing God's works and knowing His ways is like the difference between peace and panic, involvement and passivity.
"…The sons of Issachar understood the times, they also knew what they should do…" 1 Chronicles 12:32 (paraphrased).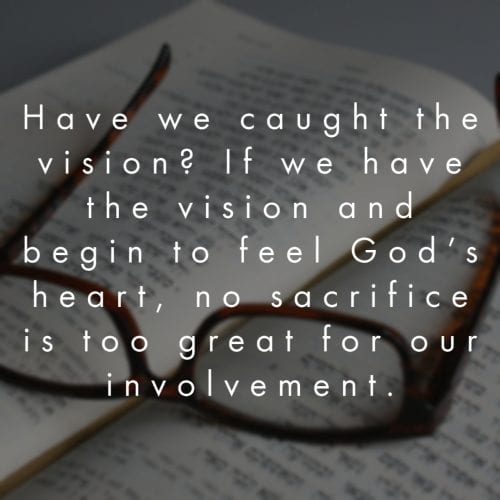 Now, as God is shaking every facet of society worldwide, He is orchestrating His purposes and fulfilling prophecies of the restoration of all things, as spoken by all the prophets. Israel's restoration is taking place in our lifetime.
2020 proved to be a year of earth-shaking times. If we don't understand God's ways, it can be a time when, "Men's hearts are failing them from fear and the expectation of those things, which are coming on the earth…" Luke 21:26a NKJV.
I believe the Lord God wants His people to understand the times and know what He wants to accomplish during this worldwide shaking. Each of us lives for a time, with a very limited perspective, but God sees the completed picture. 
To know God's will, we must know God's ways. It takes "revelation." "Where there is no vision, the people are unrestrained." Proverbs 29:18a. If God's people have no revelation of what God is doing, they don't know what to do, don't do anything, or just do as they wish. Paul told the Gentile Roman believers, "I do not want you to be ignorant of this mystery (of Israel), brothers and sisters, so that you may not be conceited…" Romans 11:25a NIV. Ignorance leads to pride, which is spiritual blindness.
God is looking for laborers with whom He can share His purposes. Have we caught the vision? If we have the vision and begin to feel God's heart, no sacrifice is too great for our involvement. 
Dear Lord, open my understanding of the mystery of Israel's restoration. In these last days, as You are planting Your people back in the Land with all Your heart and soul, help us to feel that love and desire to partner with You in this miraculous, holy work of Aliyah.
Article originally published in "The Season of the Lord's Roar is Upon Us", OEUSA Newsletter Issue 1/2021