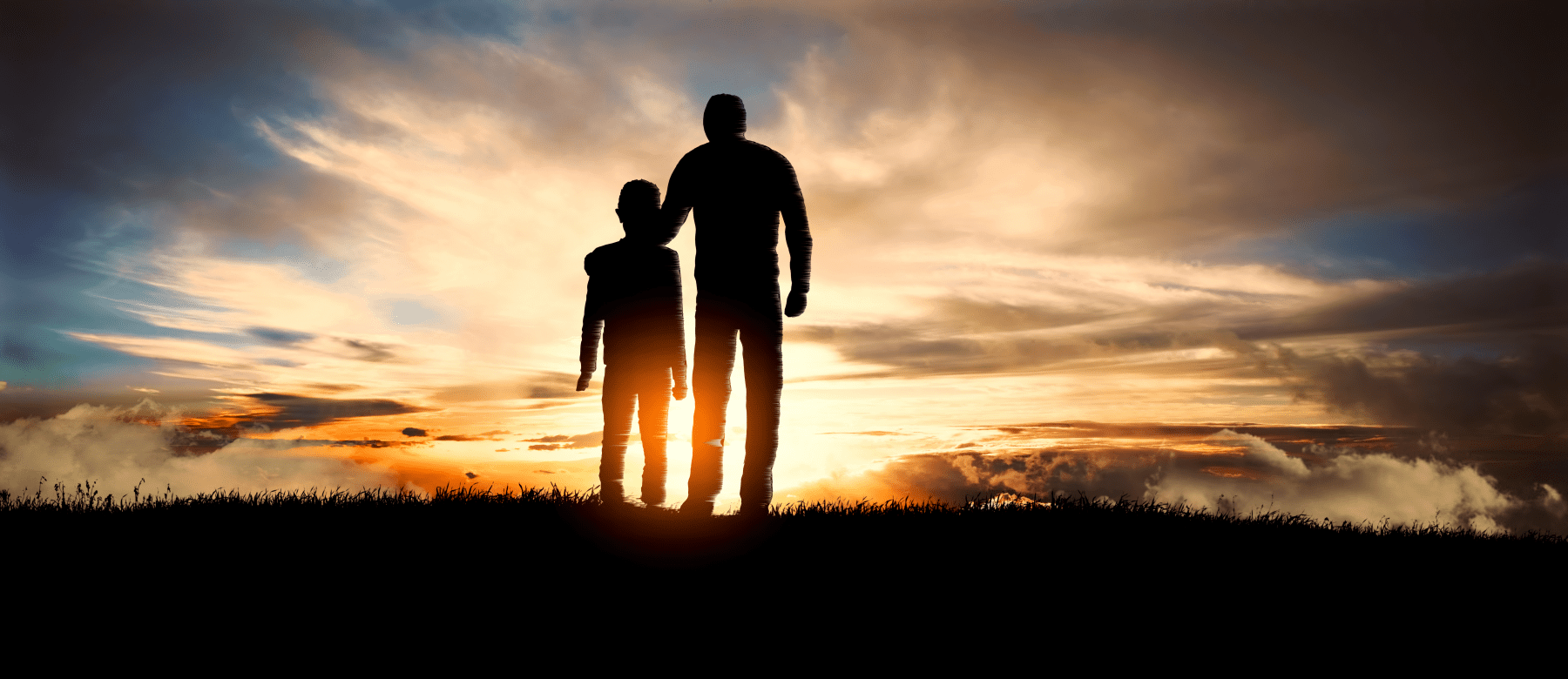 The Deep Roar of Compassion
by Quay Messner
"My heart is torn within me and my compassion overflows."
– Hosea 11:8b NLT
In prayer we connect with the heart of the LORD. Hosea 11:8 reveals the extraordinary depths of His love for His people in exile. In verse 10 we are shown His motivation for the roar: compassion. His people have been unfaithful to Him, disobedient, rebellious, and unwilling to repent, yet His compassion overflows.
The Tree of Life Version expresses another facet of His love and compassion: "My heart is turning over within Me. My compassions are kindled." The love in His heart causes compassion that flows like water but also burns like holy fire, eliciting His roar from an unfathomably deep place in His heart. It is an awesome honor to be filled with—and flow in—His compassion as it fuels our prayers.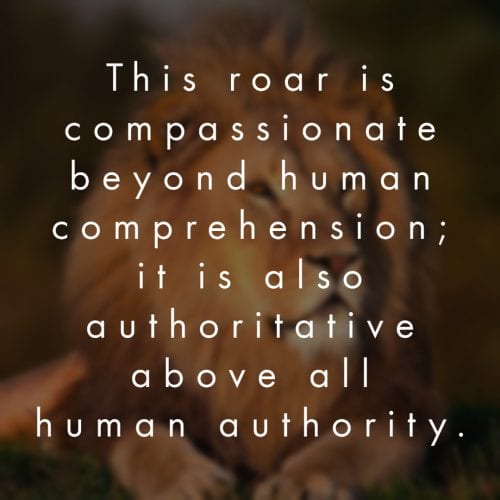 In context, His people had been unfaithful to Him—comparable in human terms to an adulterous wife. Any human heart would have given up on them and given them over to their deserved consequences. But He says, "No, I will not unleash my fierce anger…for I am God and not a mere mortal. I am the Holy One living among you…" Hosea 11:9 NLT.
Combine this deep eternal love and holy compassion with royal authority and power, and the result is: "For someday the people will follow me. I the LORD, will roar like a lion." Hosea 11:10a NLT. The LORD who is roaring is the Lion of Judah! Jacob prophesied, "Judah, my son, is a young lion…The scepter will not depart from Judah…" Genesis 49:9-10 NLT. The book of Revelation confirms: "…Look, the Lion of the tribe of Judah has won the victory." Revelation 5:5 NLT.
This roar is compassionate beyond human comprehension; it is also authoritative above all human authority. It is a royal roar that will not fail in its purpose. "And when I roar, my people will come trembling from the west." Hosea 11:10b NLT. He is simultaneously calling His people out of exile from the west with compassion and authority, plus confusing and paralyzing every enemy attempt to stop the Aliyah.
Why are His people trembling as they return? Perhaps the answer is as deep as the roar itself and beyond human comprehension. The Jewish people are responding to a call that is inexplicable. Although the days are dark and very compatible with ungodly fear, we perceive His people are responding to something else—to the roar of The Holy One of Israel (Hosea 11:9)—an unmistakable signal in the depths of their hearts and a powerful release to return to Him from exile.
We invite you to join us as we join the LORD in compassionate, authoritative intercession for the Aliyah. 
Please visit our Get Involved page or call 716.681.6300 to find out how you can help today.
Article originally published in "The Season of the Lord's Roar is Upon Us", OEUSA Newsletter Issue 1/2021