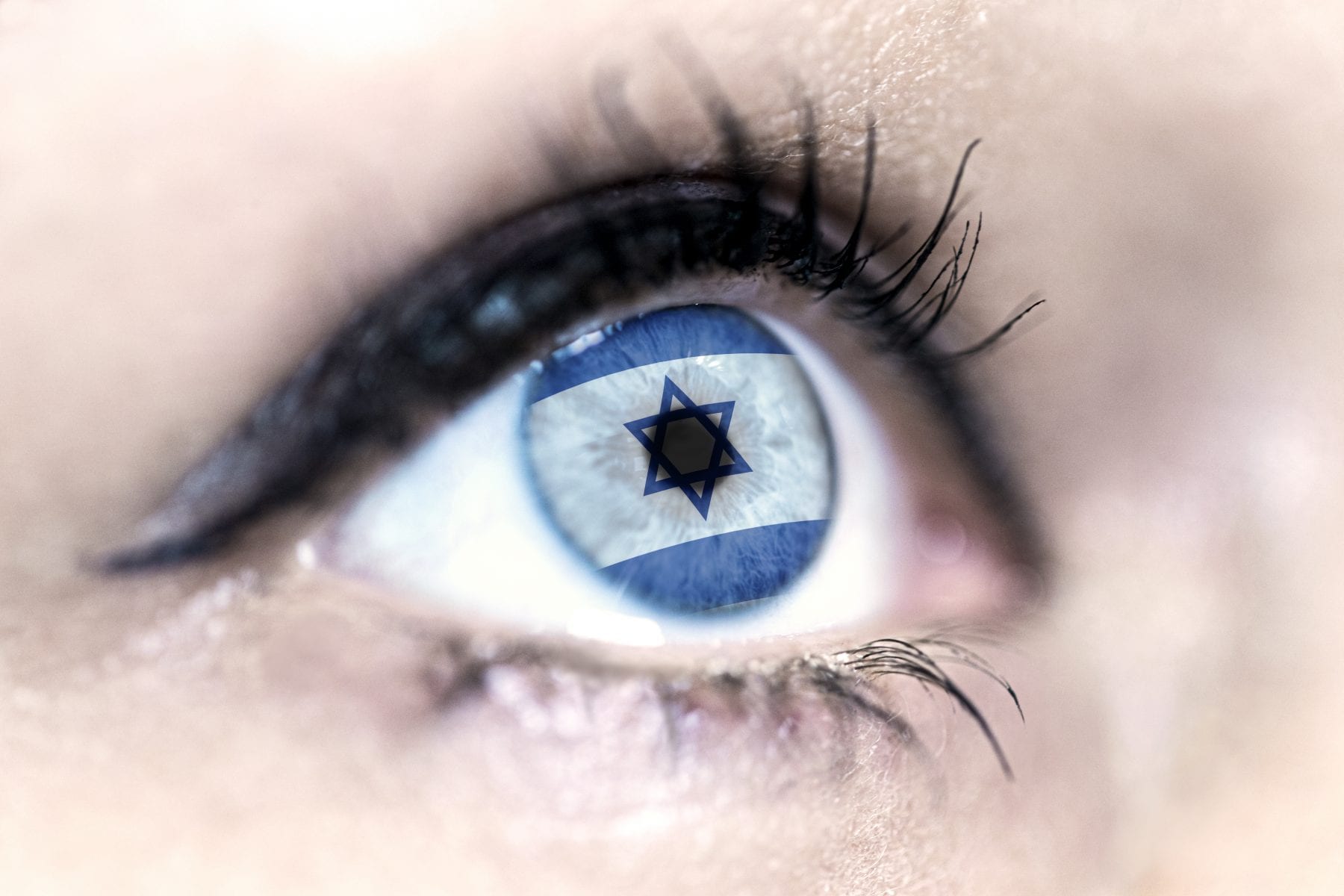 The Sacred Vision of Aliyah
by Evangelist Blake Lorenz
"I will accept you with your sweet aroma when I bring you out from the peoples and gather you out of the countries where you were scattered; and through you I will manifest my holiness in the sight of the nations. "'You will know that I am Adonai when I bring you into the land of Isra'el, into the country which I pledged, by raising my hand, to give to your ancestors."
– Ezekiel 20:41-42 CJB
I sat in my office trying to hide my ignorance when two inspired leaders came and shared about Aliyah. After about ten minutes, I had to humble myself and ask them what the word Aliyah meant. I had no idea what they were talking about.
They graciously then explained about their ministry of helping over 50,000 Jews worldwide return home permanently to Israel. This work was symbolized by the word Aliyah, which means to go up to Jerusalem.
God told one of the men in my office to move from Seattle to Orlando and connect with me to teach me about Aliyah. This began a wonderful friendship and partnership in helping Jewish people return to their native land from the four corners of the earth.
From then on, God had my heart for Israel and the Jewish people and their destiny to return to the Promised Land. Through ministries like Operation Exodus USA, I began to grow in my love for God's chosen ones and get out of my comfort zone to be involved in this end-time mission.
When I went to the Holy Land, God continued to open my eyes to His beautiful people and what He was doing around the world to bring them home. I met people of all ages in Israel who had made Aliyah. I sat in their apartments and heard their stories of how God had rescued them out of poverty and persecution and brought them to their new home to live in love and security.
My love for them increased, and so did my knowledge and involvement in helping to send Jewish people home from the nations of the world. As my wife, myself, and our people stepped out in faith, God used us to increase the joy of blessing the Jewish people so they may discover their God-given destiny.
In one event we sponsored in Orlando, we raised over $150,000 for Aliyah through Steve Strang and Charisma Media. We are a small family ministry, but God did through us what we could not do on our own for the Jewish people.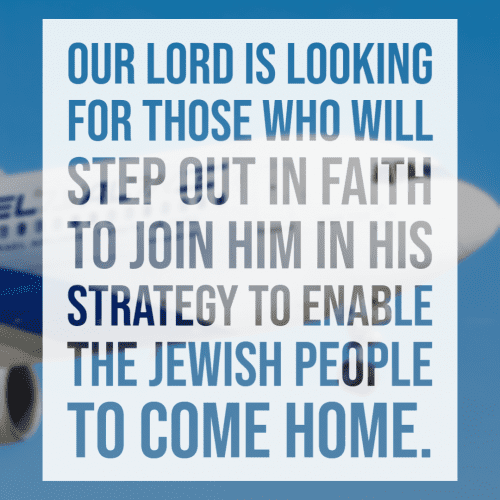 After that miracle, we were asked to host the first Jerusalem Prayer Breakfast in the USA. These 2 – 3 day events, in part sponsored by the Knesset, are held around the world to inspire global leaders in politics, business, and religious faiths to teach them about God's plan for Israel.
They have been instrumental in helping move embassies to Jerusalem, assisting the US in 2018 and Honduras just recently. We even received a call from the White House that President Trump might be interested in attending our last one, but it had to be canceled due to the COVID-19 pandemic.
Aliyah is God's sacred vision for these last days to prepare the world for the coming of the Messiah. Our Lord is looking for those who will step out in faith to join Him in His strategy to enable the Jewish people to come home.
I challenge you to pray today how God would use you to fulfill His vision for the Jews around the world, then hear His answer, and step out in faith. God promises to do more than you could ever imagine!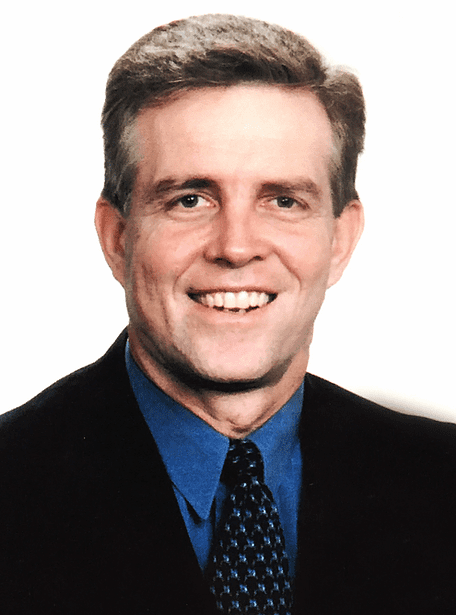 Evangelist Blake Lorenz, the President of Awaken Ministries, has been doing world evangelism for over 20 years. He ministers around the world, especially in Zambia, Cuba, Israel, and the United States. Blake partners with churches, missionaries, crusades, and leadership conferences, especially Holy Spirit encounters and end-time messenger equipping. He has helped plant over 500 churches worldwide over the past 20 years, ministering to the poorest of the poor, chiefs, and leaders.
Blake has been married to Beverly Brackman, a fellow ordained minister, for 39 years. Together they have three adult children and six grandchildren.