Operation Exodus USA is a global community of Christians who pray, work and sow into the Father's eternal plan to bring His children to Israel, the Land He promised them. OEUSA exists to assist Jewish people make Aliyah (immigrate to Israel) and encourages The Church (Christians) to help.
Hear the word of the LORD, O nations, and declare it in the isles afar off, and say, "He who scattered Israel will gather him, and keep him as a shepherd does his flock."  
Jeremiah 31:10 (NIV)
Operation Exodus USA, is affiliated with Ebenezer Emergency Fund International founded in 1991. 
Together, we have assisted tens of thousands of Jewish people worldwide to return to Israel.
Fueled by the Father's Heart
The hand of God is on display in the miraculous influx of Jewish people returning to the place their hearts call home. We have the honor of partnering with Him to bring His prophetic plans to pass in this generation.
Call to Action: New York City
Through God's leading and your support, we will strategically position OEUSA to assist those with the greatest need who are making Aliyah from NYC, which is home to millions of Jewish people.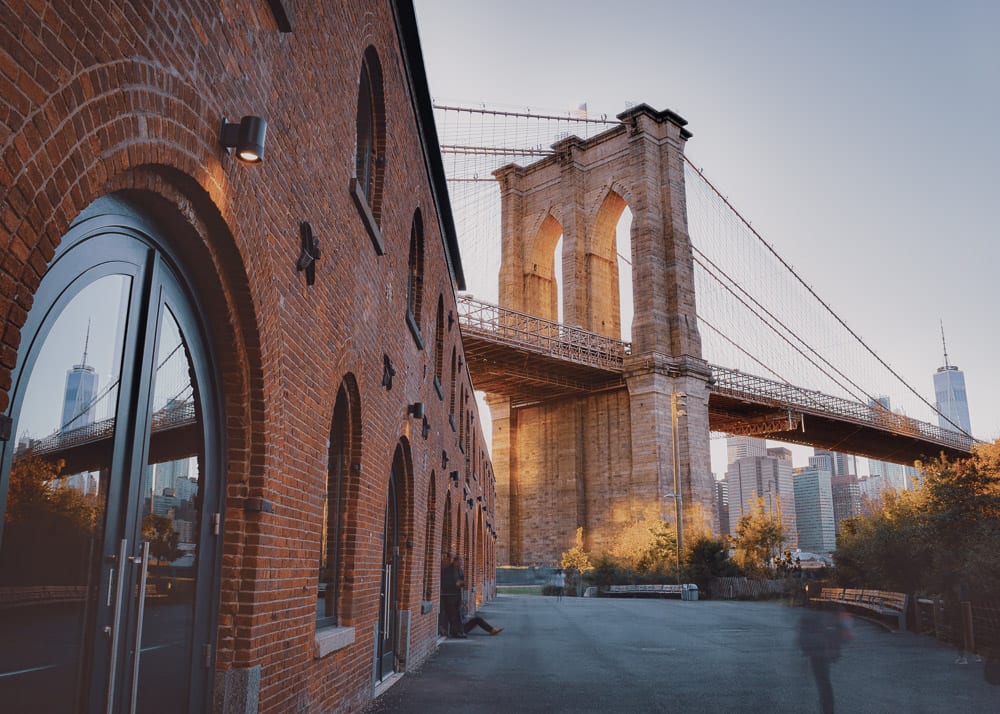 Isaiah 49:22 (NIV)
See, I will beckon to the Gentiles, I will lift up My banner to the peoples; they will bring your sons in their arms and carry your daughters on their shoulders.
Psalms 105:8-10 (NIV)
He remembers His covenant forever, The word which He commanded, for a thousand generations, The covenant which He made with Abraham, And His oath to Isaac, And confirmed it to Jacob for a statute, To Israel as an everlasting covenant, Saying, "To you I will give the land of Canaan As the allotment of your inheritance."
Jeremiah 23:3,7,8 (NIV)
But I will gather the remnant of My flock out of all countries where I have driven them, and bring them back to their folds; and they shall be fruitful and increase…Therefore, behold, the days are coming, says the LORD, that they shall no longer say, "As the LORD lives who brought up the children of Israel from the land of Egypt, but, "As the LORD lives who brought up and led the descendants of the house of Israel from the north country and from all the countries where I had driven them."" And they shall dwell in their own land.
Change The Face of History
Join our intercessory team by signing up online, or call our office and let us know your desire to be a part of this effort.
Please consider contributing financially to the developing of this important work via a one-time or monthly recurring donation.
We are seeking excited, dedicated, and willing workers for various needs.  Make a choice to get involved today!